Tennessee Men's Clinic Focuses On All About Hormone Optimization Therapy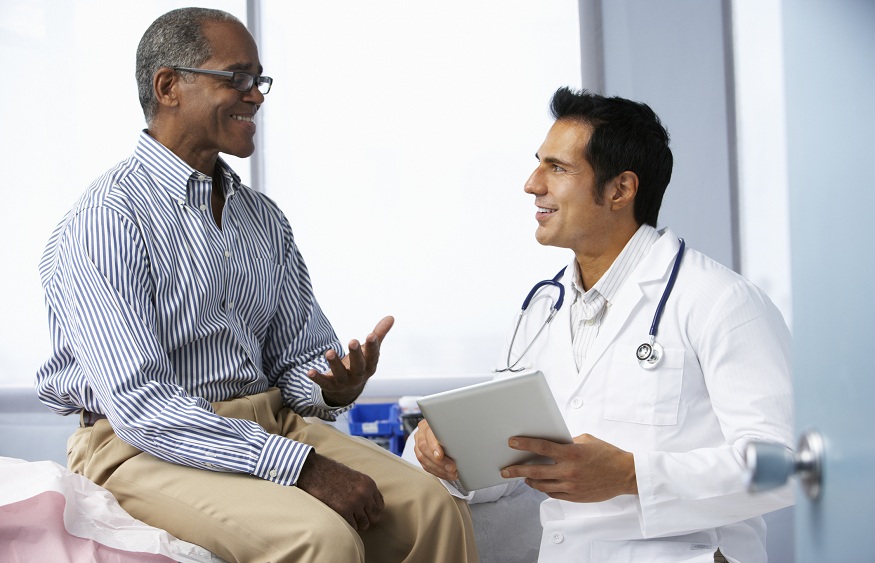 Struggling with unbalanced hormones can seem life pathetic and overwhelming. People with such a condition experience difficulty sleeping, daytime tiredness, as well as mood swings that sway between hopelessness and euphoria, leaving victims feeling upset and frustrated. Thankfully, with bioidentical hormone optimization therapy hormone balance can be restored in high-profile facilities like Tennessee Men's Clinic. Sounds interesting! Well, keep reading to know more.
What Are Bio-identical Hormones?
Bioidentical hormones are matching in terms of their molecules to the natural hormone found in human bodies. Because of this, they function seamlessly and efficiently within an individual with unbalance hormones compared to synthetic hormones. Thereby a human body that struggles to generate sufficient hormone levels, bioidentical hormones can serve them as an alternative optimally.
In the procedure, the doctors introduce these natural hormones in order to get back the balance of those fluctuating or deficient hormonal levels. As of today, it has been globally popular and adopted for both males and females with hormone imbalances.
The Treatment Procedure
Consultancy
The treatment procedure begins with a consultancy session where the patient discusses the medical background of his/her family alongside personal medical history and common problems experienced etc with the doctors. The information shared helps physicians get an overall insight into the physical, mental, and emotional health of the patient.
Blood test
Following the consultancy session, the patient needs to undergo a blood test at the facility. Having the test gets objective data about the hormone levels. And accordingly, a customized treatment method is decided
HOT is administered
Each patient is treated with HOT based on a custom treatment plan to bring balance to their hormonal levels. This is why hormone optimization therapy varies among patients. The treatment plan is designed considering the specific concerns of the respective patient to eliminate the same with the restoration of imbalanced hormones
Routine evaluation
After the treatment, a blood test is convened every month, in the beginning, to evaluate whether hormones level remains within the desired ranges. The physicians of male care centers like Tennessee Men's Clinic also monitor external changes like level of energy level, state of mind, etc. to measure the effectiveness of the therapy.
The Advantages of HOT
Easy Hormone Application: To rebalance hormones, Hormone optimization therapy involves different methods of applying hormones that comprise injections, patches, creams, pills, and pellets. Depending on the preferences of the patient and other factors, the application method is decided. This offers flexibility and makes the application process easy for everyone.
No Harmful Chemicals: There are a plethora of hormone-optimizing supplements containing harmful additives available in the market online and OTC and they are sold in tones with marketable gimmicks. However, most of them affect adversely the body and there is no one to guide them about their correct dosage. Intake of these medications can affect severely and often lead to different health complications. The advantage of hormone optimization therapy is that it is effective and safe. Moreover, they are administered and monitored in intervals by doctors to determine the exact dose, making it work dramatically.
Improvement of Overall Health: Having hormone optimization offers overall well-being by lowering the risk of cardiac diseases, cancer, and stroke. The therapy helps get back sex desire and relief from ED. Optimization of hormones also boosts stamina and helps maintain muscle mass.
Improved Strength and Stamina: By optimizing hormones, it becomes easier to increase strength due to increased energy levels.
Both males and females can be benefited from a personalized treatment of hormone optimization therapy. So, Instead of keeping it untreated, get back quality of life by having a consultancy.