The Role of Nutrition in Preventing Hair Loss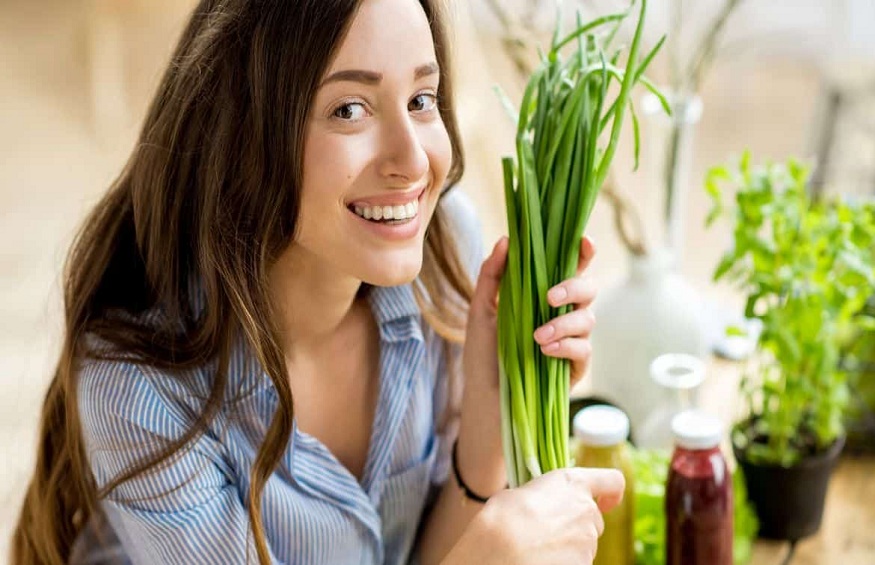 Hair loss can be a distressing experience for both men and women. While various factors contribute to hair loss, including genetics, hormonal changes, and certain medical conditions, nutrition plays a vital role in maintaining healthy hair. A well-balanced diet rich in essential nutrients can support hair follicle health, promote growth, and minimize hair loss. In this blog post, we will explore the role of nutrition in preventing hair loss and discuss key nutrients to include in your diet for healthier and stronger hair.
Protein: The Building Block of Hair
Hair is primarily composed of a protein called keratin. Consuming an adequate amount of protein is essential for healthy hair growth. Include sources of lean protein such as poultry, fish, eggs, legumes, and tofu in your diet. If you follow a plant-based diet, ensure you get a variety of protein-rich foods to meet your needs.
Iron: Vital for Hair Growth
Iron deficiency is a common cause of hair loss. Iron plays a crucial role in carrying oxygen to the hair follicles. Include iron-rich foods like lean meats, seafood, dark leafy greens, lentils, and fortified cereals in your diet. Pair iron-rich foods with vitamin C sources to enhance iron absorption.
Omega-3 Fatty Acids: Nourishing the Scalp
Omega-3 fatty acids are essential for a healthy scalp and hair follicles. They help reduce inflammation, nourish the hair follicles, and promote hair growth. Include fatty fish like salmon and mackerel, chia seeds, flaxseeds, walnuts, and avocados in your diet to boost your intake of these healthy fats.
Vitamins and Antioxidants: Protecting Hair Follicles
Vitamins and antioxidants play a vital role in protecting hair follicles from damage and supporting hair growth. Vitamin A promotes the production of sebum, which keeps the scalp moisturized. Vitamin E protects hair cells from oxidative stress. Biotin and vitamin B complex support hair strength and growth. Include a variety of fruits, vegetables, nuts, seeds, and whole grains to obtain a wide range of vitamins and antioxidants.
Zinc and Selenium: Essential Minerals for Hair Health
Zinc and selenium are essential minerals that support healthy hair growth. Zinc helps regulate hormone levels and aids in the production of new hair cells. Good sources of zinc include oysters, beef, poultry, pumpkin seeds, and legumes. Selenium acts as an antioxidant and assists in the production of enzymes that support hair health. Brazil nuts, fish, and whole grains are rich sources of selenium.
Hydration: Drinking Enough Water
Staying hydrated is crucial for overall health, including hair health. Water helps transport nutrients to the hair follicles, promoting proper growth and preventing hair breakage. Aim to drink enough water throughout the day and include hydrating foods such as fruits and vegetables in your diet.
Conclusion
While nutrition cannot completely reverse hair loss caused by genetic or medical factors, a well-balanced diet rich in essential nutrients can support healthy hair growth, minimize hair loss, and improve overall hair health. Including protein, iron, omega-3 fatty acids, vitamins, antioxidants, zinc, selenium, and staying hydrated can provide the necessary building blocks for strong and vibrant hair. Remember, maintaining a healthy diet, along with proper hair care and seeking professional advice when needed, can contribute to healthy hair and overall well-being.