The healthcare system in Singapore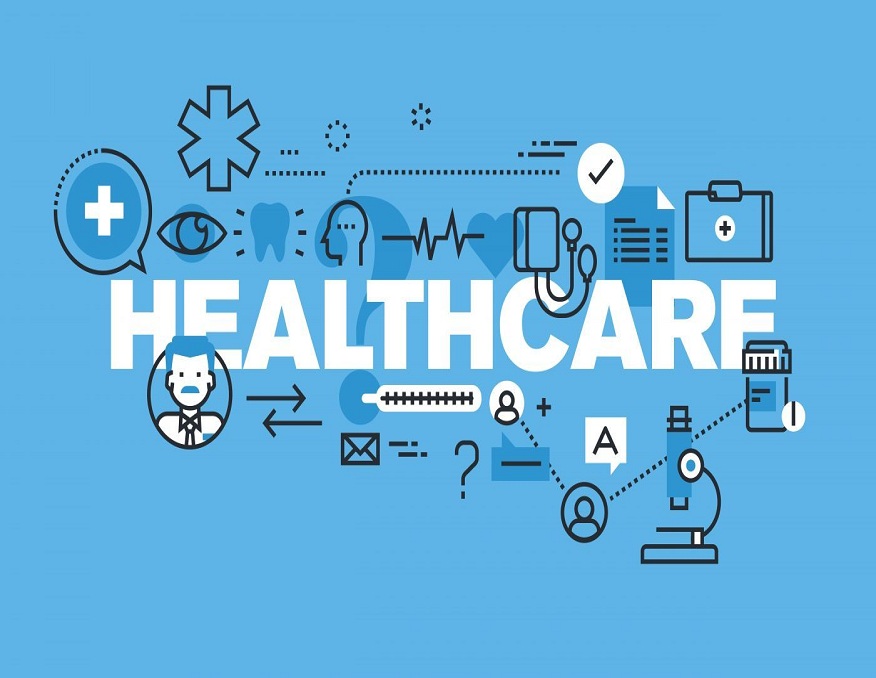 The quality of the healthcare system in Singapore is remarkable. It is not only one of the best systems in Asia, it is also ranked among the best health models in the world.
Since English is the primary business language in Singapore, many healthcare professionals are bilingual and fluent in English.
Do you live in Singapore?
International Healthcare Plans for Singapore
Healthcare plans designed specifically for expatriates and locals living in Singapore, developed in partnership with Allianz Global Corporate & Specialty SE Singapore Branch.
Public health services  Community clinics, called polyclinics, act as multifunctional primary care facilities. They offer screenings and vaccinations as well as routine medical services, including dental care in some cases.
Singapore has a unique approach to public health, whereby patients pay a co-payment for most of their medical expenses through contributions to a compulsory savings scheme. Unfortunately, only citizens or permanent residents can benefit from this care. Therefore, the majority of expatriates in Singapore take out private health insurance or have one through their employer as part of their benefits for their expatriation.
Private health services
Private hospitals are a little more expensive than their public counterparts, but the quality of services is a bit higher. They generally cater to the needs of foreigners and wealthy Singaporeans and they are smaller and fewer in number than government hospitals. In general, expatriates use private hospitals and clinics for routine services and only turn to public hospitals in the event of an emergency.
International health insurance is likely to be included in the benefits of expats moving to Singapore for work.
Pharmacies and medicines
Most hospitals and clinics in Singapore have dedicated pharmacies attached to them. These are usually the only pharmacies that are open 24 hours a day. Some retail pharmacies are open late, but they may not dispense medicines at all hours.
Almost all medicines in Singapore require a prescription and foreign prescriptions are not always honoured. Some medications, such as mild painkillers and cough medicines, can be purchased without a prescription, as well as in supermarkets and big box stores. Imported drugs can be expensive, but generic drugs are widely available.
Health risks
Sunburn, sunstroke and dehydration are the main health problems expatriates face in Singapore. Temperatures usually hover around 30°C (86°F) and humidity issues can be uncomfortable for newcomers. It is essential for expats to remember to stay hydrated throughout the day.
Fortunately, water quality in Singapore is excellent and water can be consumed straight from the tap without needing to be purified.
Singapore's proximity to the equator means that UV indices can be very high. It is essential to use a sunscreen with a minimum factor of 30 in order to avoid damage caused by the sun.
emergency medical services
Singapore has two medical service systems. The national emergency number establishes contact with the fire brigade and the public ambulance service. The ambulances are well equipped and each has a first aider and two paramedics. These official ambulances take patients to the nearest public hospital. No charge applies to the use of national ambulances, unless they are requested for non-emergency situations.
In the event of non-emergency outpatient treatment, expats can either go to the hospital on their own or contact the hotline for a non-emergency ambulance. The helpline is linked to a network of private ambulance operators who can assist patients by transporting them to the nearest private health facility. The cost of using a private ambulance can be high, but it depends on each operator.
 Non-emergency and private ambulance services can be contacted on 1777. Expats are advised to keep contact details for the nearest local embassy handy in case of emergency.